A Complimentary 3-day, 2-night Stay, plus a Personalized RV Orientation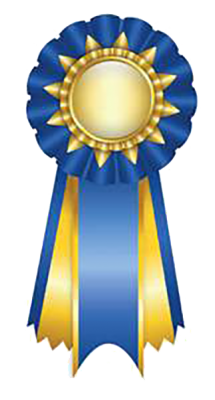 If you've just purchased a new RV and have been referred to us by a premier RV dealership in Northern California, you qualify for a complimentary 3-day, 2-night Blue Ribbon Service at Canyon Creek Resort.
Don't be nervous or apprehensive about your maiden voyage in your new RV. Our experienced staff will be here to put you at ease every step of the way.

Our Blue Ribbon Service Program Includes:
3 days and 2 nights complimentary camping in an RV site at Canyon Creek Resort.
RV Setup assistance upon arrival. Our skilled technician will help you set up your RV and answer questions along the way.
We'll be on site during your stay in case you have questions or need assistance.

During your stay, enjoy all the amenities of Canyon Creek Resort, and know that we're just a few steps away if you have questions or need assistance. During your visit, we'll give you a tour and tell you all about Private Camping with Vista Resorts.

Book Your Blue Ribbon Service Stay Today!
Call us at 800-880-8039 or click to Request Your Reservation.