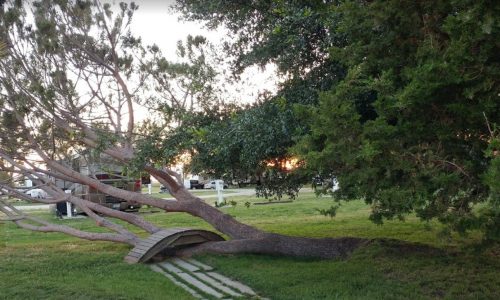 Starting at $40.00 per night
Tent sites at Canyon Creek resort can accommodate from one to groups of 10. Tent sites are (add description here . . . )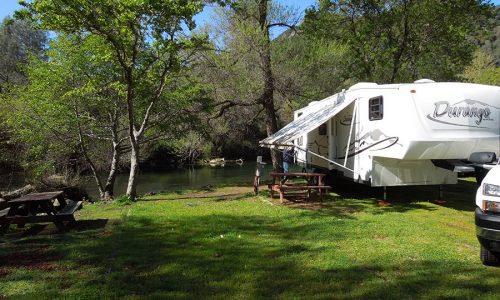 Starting at $70.00 per night
RV sites at Canyon Creek Resort feature grass with picnic tables and (describe other features). We should also address: - Are pets allowed? Any limitations? Max RV size? Pull-throughs available? Anything else you want to add . . .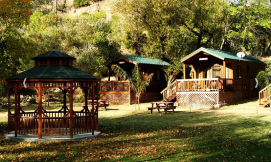 Starting at $140.00 per night
Fully furnished rental cabins are available at Canyon Creek Resort. Our cabins are beautifully situated amidst a grassy, tree-lined landscape where you can enjoy nature and all the amenities that our resort offers.